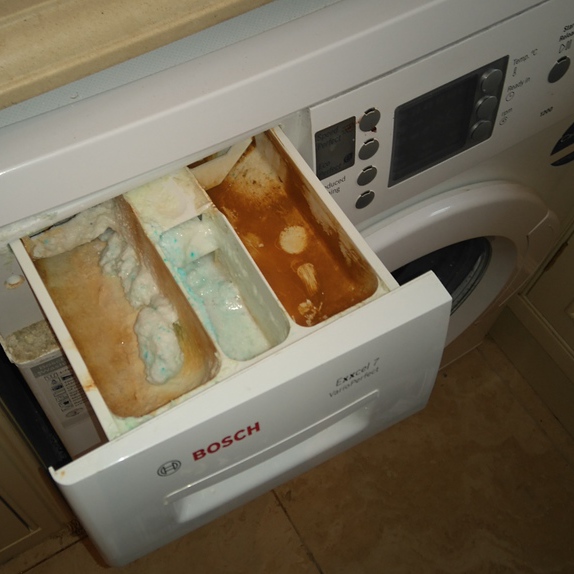 Water Well owners.   ' No two waters are the same.' To treat any well water successfully a recent water analysis must be provided, so that an appropriate design for treatment can be created that is fit for the job. It also has to be affordable with low or no maintenance.
There are many independent labs in Ireland who provide sampling, collection and analysis services. The Drinking Water Analysis costs around € 200.00. Not only its it good to know what you are drinking and could the untreated water do harm to your home, but the analysis itself could provide legal evidence from a third party pollution event. It is also a valuable document when selling your home.
Make sure that your well head is properly sealed and protected from surface seepage by having the steel casing at least 1ft/ 30 cm above ground level. 
Quest can help with the following Well Water problems:
Iron, Manganese, Hydrogen Sulphide,
pH Correction,
Limescale,
bacteria
Nitrates.
Water Treatment may sound technical but we try to keep it simple, with a focus on Low and No Maintenance Systems by specialising in Non Chemical Water Treatment.