Description: Block magnets in plastic casings fitted externally to water pipes and  secured with cable ties.
Installation:  DIY or plumber.
Application: For close up protection of water heating elements or scale sensitive equipment.
Benefits:
No Limescale build up.
Eliminates descale call out charges.
Prevents heating element replacements and blocked pipes.
Prolongs longevity of appliances.
No maintenance nor consumables.
All the benefits of soft water
Treats pipe sizes from ½ to 2"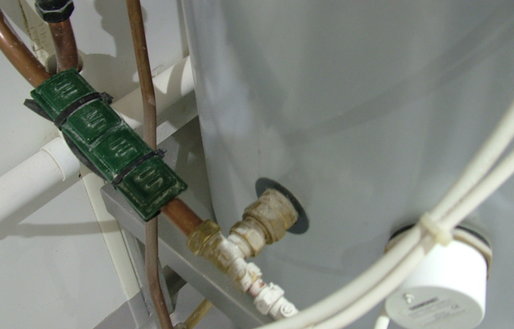 Il Valentino Continental Bakery in Dublin has eliminated bi annual descalings of their oven humidifier jets by using two X10 Water Conditioners. A saving of several thousand euros.