INNOVATORS IN WATER TREATMENT
We are proud innovators of non-chemical, maintenance free water treatment systems throughout Ireland. Bringing clean, fresh water with life force energy to the people and businesses who are looking for ecological solutions.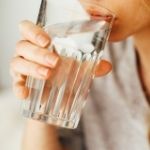 HEALTHY WATER
Revitilised Water can be shown to improve your blood condition, energy, oxygenation and nutrition through blood microscopy. Better hydration improves organ function on the inside and makes your hair, skin and eyes look great on outside.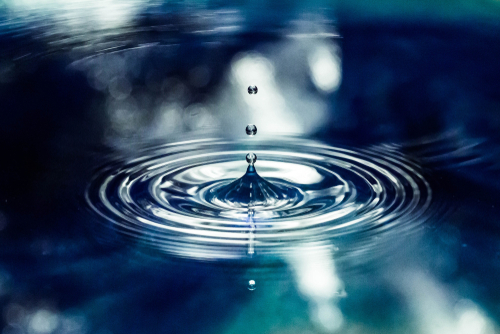 SALTLESS WATER SOFTENING
We make salt based water softeners redundant in right circumstances. How? By crystal conversion. A physical technique so that the offending sticky scale is made insoluble and simply gets washed away with the waste water. No maintenance.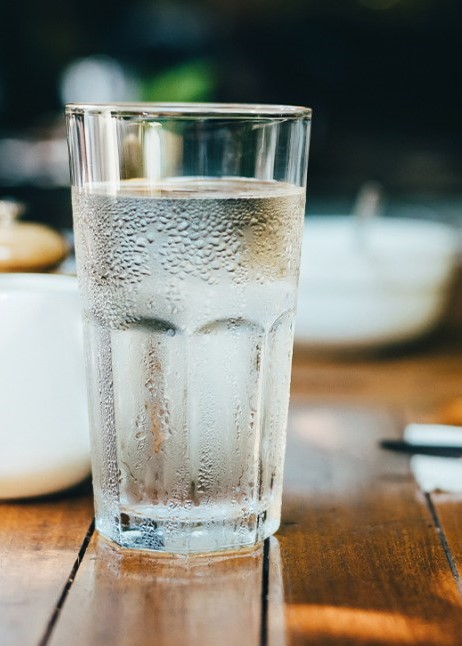 WATER FILTRATION
Our filter system removes the chlorine taste and smell, bacteria and pipe sediment. As well as fluoride, lead and other containments. Leaving a fresh tasting, chemical free water. 50c per day for all the water you can use.